Korg has revived its first-ever analogue monosynth from almost 50 years ago, bringing in new features fit for modern studios.
The miniKORG 700FS is an update of the original "S" dual oscillator model. The instrument's modern additions were made in collaboration with Fumio Mieda, the designer of the miniKORG's original circuitry. The added functionality in the miniKORG 700FS introduces an arpeggiator, spring reverb, and aftertouch. Other updates include an x/y joystick, USB and five-pin MIDI inputs, CV/Gate in jacks, and a programmable memory button.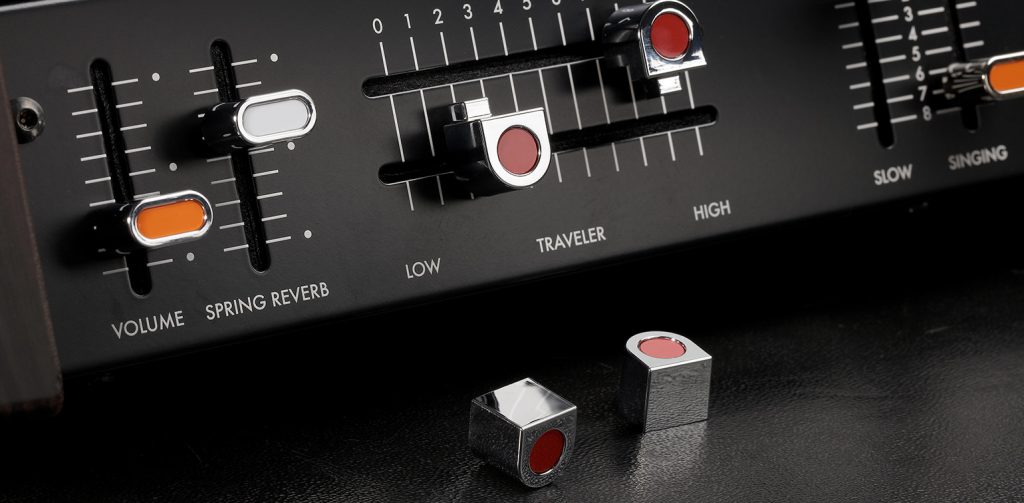 The Traveler
The most unique feature of the miniKORG 700FS is the Traveler controller. Two sliders below the keyboard adjust the low and high frequencies of the patches. When both sliders cross on the original miniKORG700 all frequencies filter out, resulting in no sound. To address this, Korg added small protrusions on the sliders of the miniKORG 700S so they do not physically cross. The miniKORG 700FS lacks these protrusions, allowing free adjustment of both filters without any sound loss due to its new circuitry.
The miniKORG 700FS is available now in limited supply for $2,286. Included in the purchase is a free software bundle including iZotope Ozone Elements, Gadget 2 Le Production Studio, Reason Studios' Reason Lite, and more.
As a final celebratory gift, a hard case is also included that houses the miniKORG 700FS. Find more information on Korg's website.