iZotope is giving out Black Friday deals a little early in 2021. From November 2nd until the end of the year, the software developer is giving deals of up to 95% off of "Holiday Bundles" of their effect and synthesizer instrument plugins. 
Below is a breakdown of the three tiers offered in the Holiday Bundles: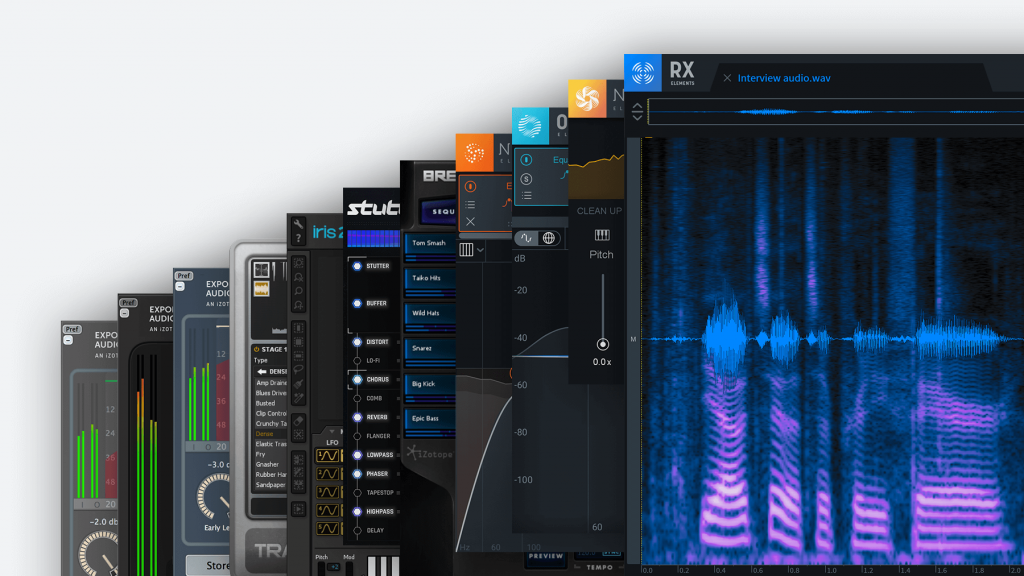 Gold ($49, a $1342 value)
11 plugins along with hundreds of sounds and presets are offered in the introductory level of the Holiday Bundle.
All four Elements (Ozone, Neutron, Rx, and Nectar), Trash 2, Iris 2, Exponential Audio's R2 and Stutter Edit 2 are standout plugins in the package.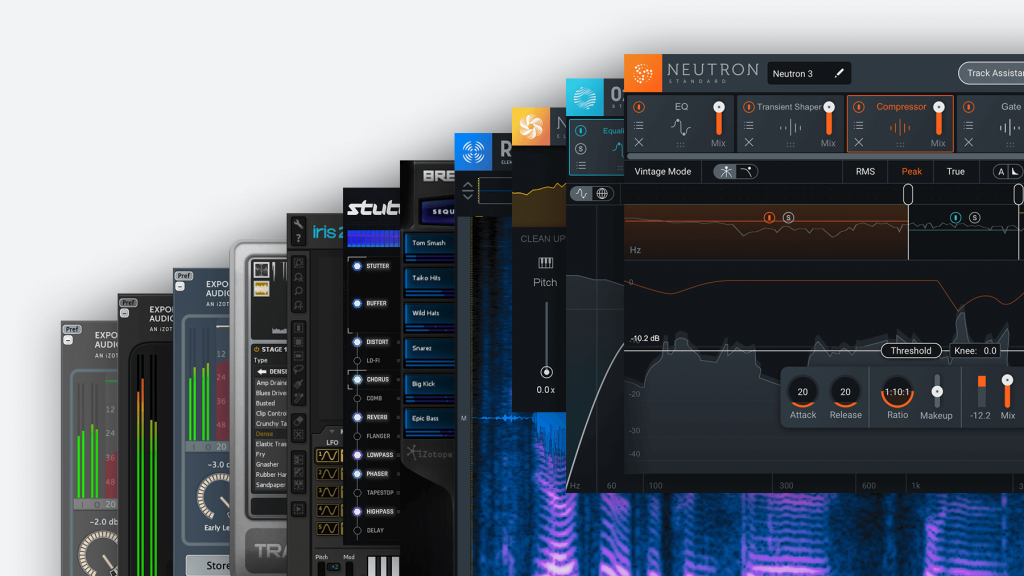 Platinum ($99, an $1899 value)
The platinum package offers the same 11 plugins, but with full versions of Ozone 9 and Neutron 3. 

Diamond ($149, a $2268 value)
The top tier bundle offers 12 plugins, adding Neoverb and Nectar 3 Plus.  
Nectar 3 Plus features an improved version of Nectar 3's Vocal Assistant, giving more control when mixing vocal tracks. Neoverb is an AI-powered plugin that designs space and ambiance for vocals and instruments without muddying the mix.
All iZotope Holiday Bundles are available for Mac and PC systems. The purchase of each bundle allows a single-use license.
Purchase the Holiday Bundle and find more information on the iZotope website.