Arturia's Sound Explorers Collection Belledonne expands on the 20th anniversary collection released in 2019. 33 V Collection instruments, a new Pigments update, 26 FX Collection 3 effects, and the Exploration Sound Library are all included.
V Collection 9
The latest version of Arturia's reference instrument suite adds 33 classic and modern software instruments. Also included are emulations of Korg's MS-20 and the Ensoniq SQ80.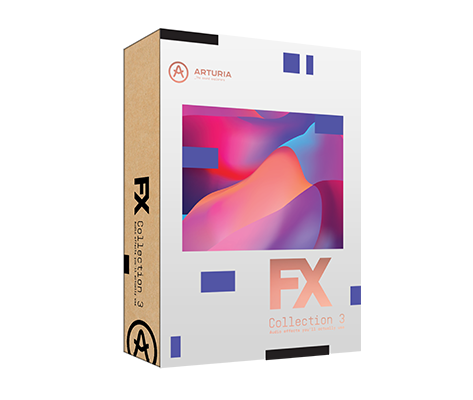 FX Collection 3
Classic studio effects and creative production effect plugins are included in FX Collection 3. Two new effects are in the pack: The Dist TUBE-CULTURE and Dist OPAMP-21.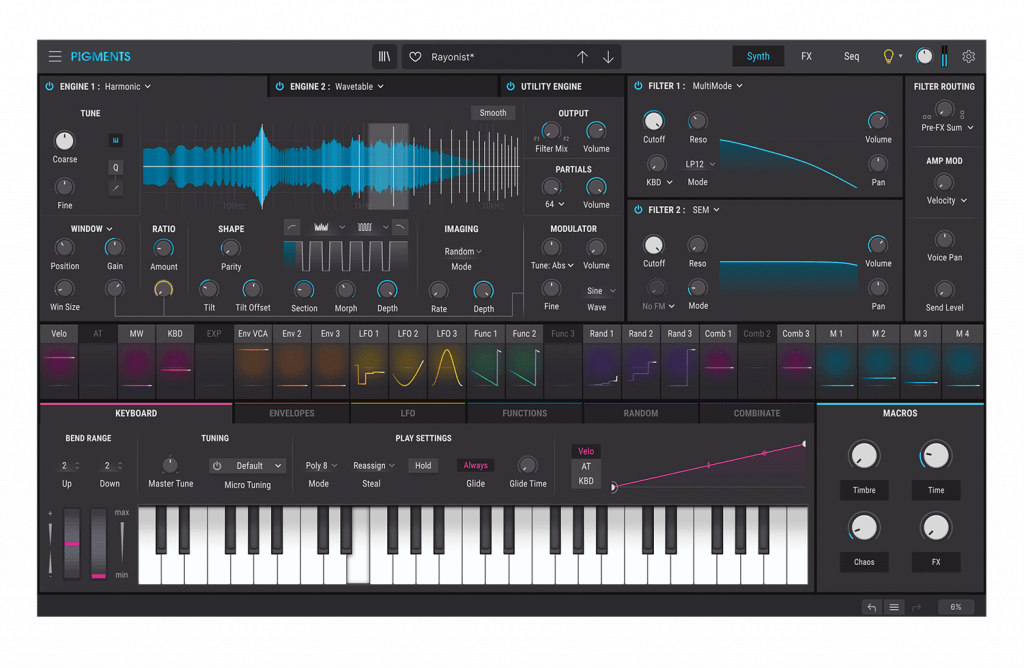 Pigments
Pigments is a multi-instrument softsynth that provides intricate sound design and an expansive preset library for any sound application.
Exploration Sound Library

 
50 of Arturia's most popular sound banks are in the Exploration Sound Library, with over 4,000 presets in total. 
256GB SSD
The Arturia Sound Explorers Collection Belledonne provides quick and easy installation, along with available storage space for backing up extra music and project files. It costs $800 and is available worldwide.
Sweetwater will sell the collection exclusively in the U.S. until September 27th. Find more information on Arturia's website.