In its 15-year run through the '80s and '90s, Manchester nightclub The Haçienda played host to some of the city's most memorable moments. Some of them have now been documented in a new photo book called Rave One! by photographer Peter J. Walsh.
Rave One! is Walsh's first solo publication in his 30-year photography career; he previously contributed work to IDEA publications like Spike Island, which documented fans attending a Stone Roses concert on the eponymous island. The same approach is taken with Rave One!, which highlights occasions experienced by Haçienda attendees during the club's glory days.
Hundreds of photos shot within the iconic venue have been compiled in Walsh's latest work, giving readers a glimpse of the "Madchester" years and the bustling acid house scene that came about during that period.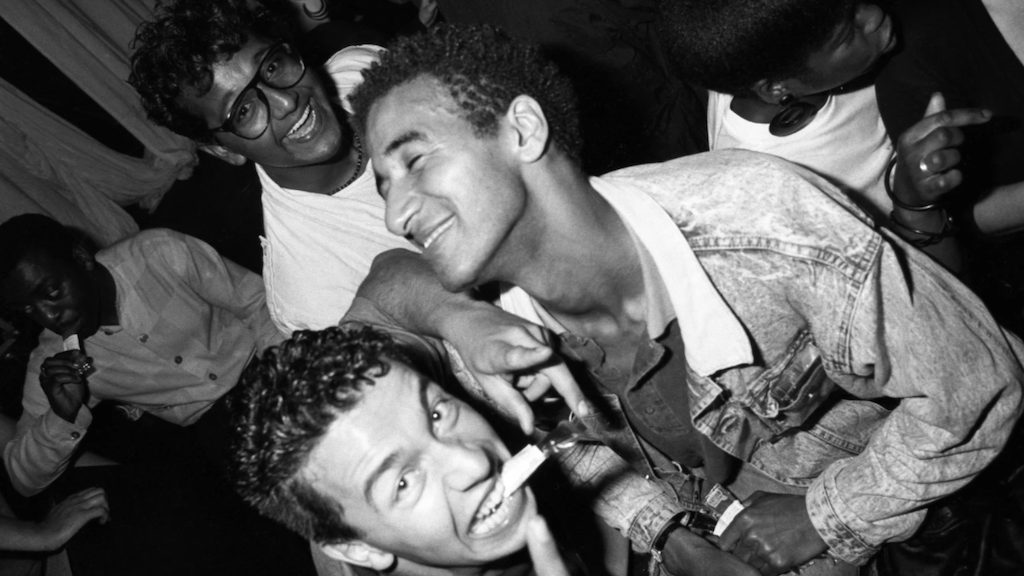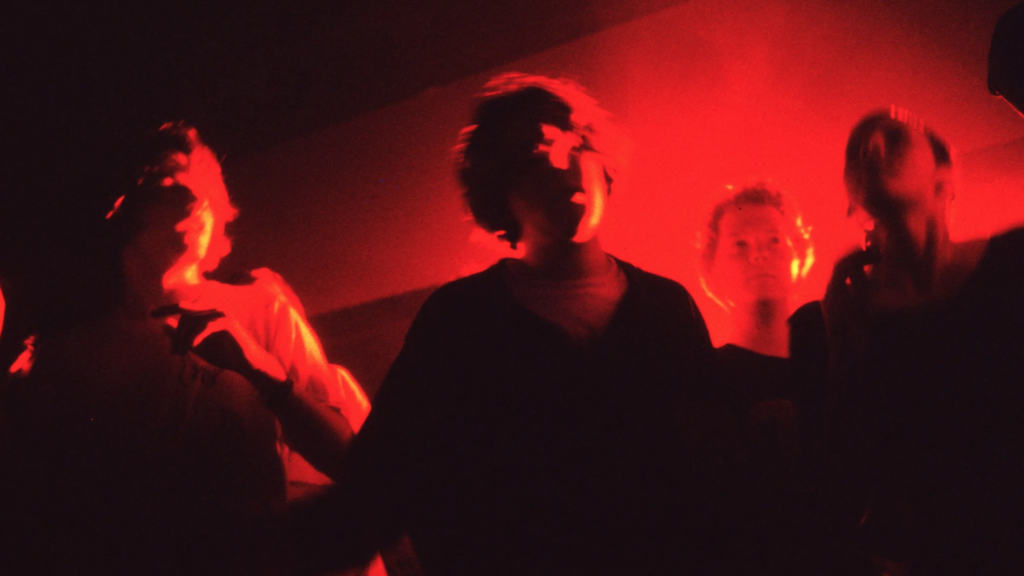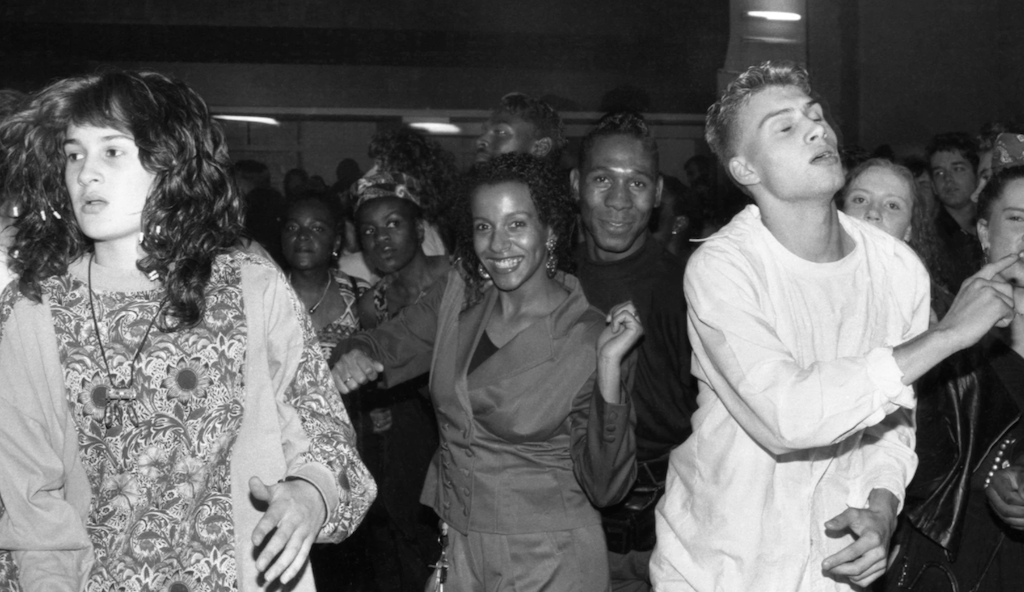 1,500 copied of Rave One! have been printed. At the time of writing, IDEA's official website is sold out of the book, however there are alternative sources listed where U.K., U.S., and E.U. customers can find a copy.
Visit IDEA's blog to look at more photos from Rave One!, and Peter J. Walsh's official website for more from the photographer.