A previously unreleased Frankie Knuckles track has been brought to light by Chicago house music record label and institution DJ International. "I Want The Love Of My Own" was recorded in the '80s, and it could be one of a handful of similarly unheard tracks from the late house icon.
Remastered for an official October release by producer and longtime Knuckles collaborator Eric Kupper, the track will come out as Knuckles' first release, "You Can't Hide," celebrates its 35th anniversary. The announcement was made on August 25th, which has been celebrated as Frankie Knuckles day in Chicago since 2004.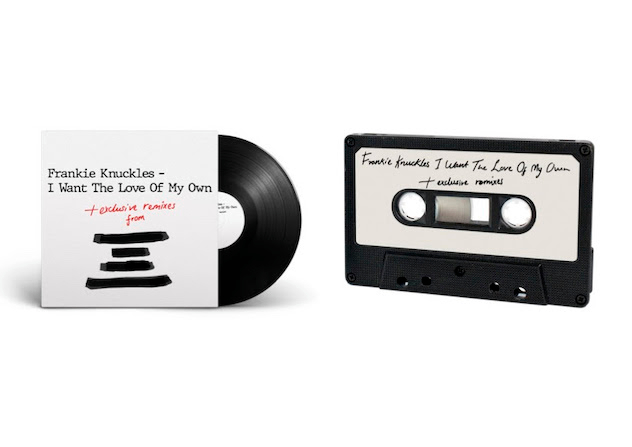 "I Want The Love Of My Own" will be released alongside a slew of remixes from other DJ International artists in partnership with The Frankie Knuckles Foundation. Proceeds will benefit Brave Space Alliance, a Chicago-based Black and transgender-run LBGTQ+ nonprofit center that supports AIDS research, school music programs, homeless LGBTQ+ youth, and other charitable causes. Merchandise from DJ International will also be made available to coincide with the single's release.
Frankie Knuckles' "I Want The Love Of My Own" and its remixes will be released in October via DJ International.