Prestigious record label TELUM has announced a series of gatherings across Manchester and London. The first takes place July 24th in collaboration with minimal outfit Pooku at the Hidden Courtyard in Manchester followed be Fabric in London on the 25th. 
The Manchester event will see label stalwarts Koko & Dyze and Flux Groove accompany Petre Inspirecscu from Romania during the day. Later in the evening, the guests will move downstairs where Nicolas Lutz will play a four-hour set with Miller (Real Gang) and Mitch Wellings on support.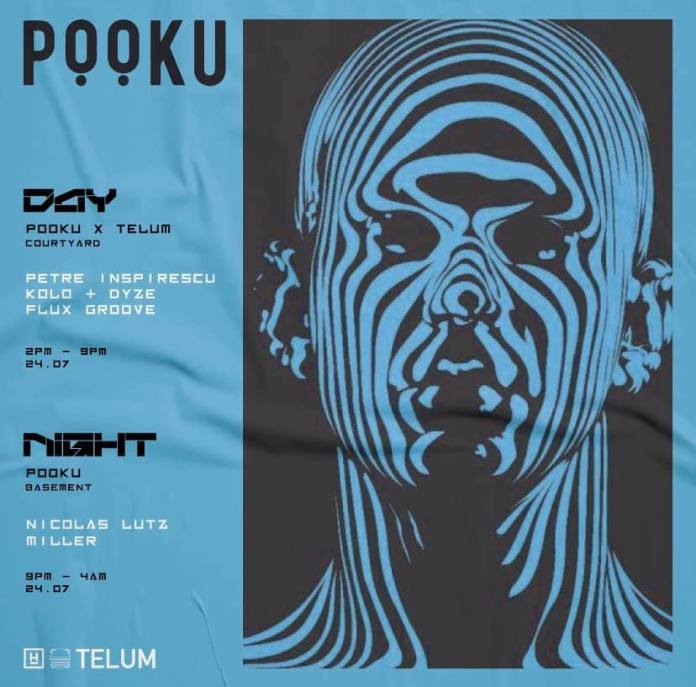 TELUM has not shared a lineup or timetable for the London gathering. The only hint available on an event page mentions that there will be a Romanian playing.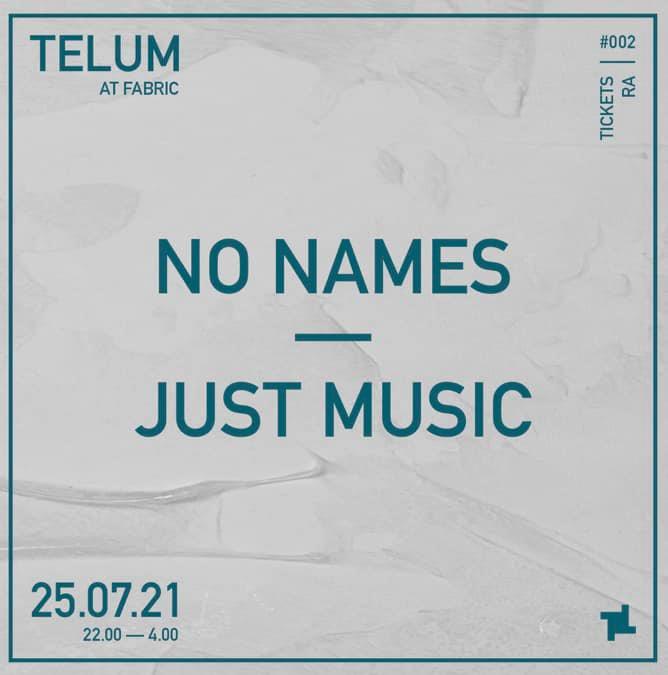 Since launching in early 2018, TELUM has adopted a novel music release format in which the label does not list artist names or track titles – only its immediately recognizable stamp. Prior to its foray into live events, the brand expanded to include a sister label called AURUM in fall 2020.
More information on the upcoming events will be made available via TELUM's Facebook page.