Colour Factory, a venue situated in East London, is planning to open with a new outdoor area called Colour Garden. It will host warm-up events from next Friday, April 16th.
So far, a program for April and May has been announced with performances by DEBONAIR, Errol, Ikonika, and Sicaria Sound, among others. Colour Garden has also been equipped with a Martin Audio sound system fittin for a capacity of 300 guests.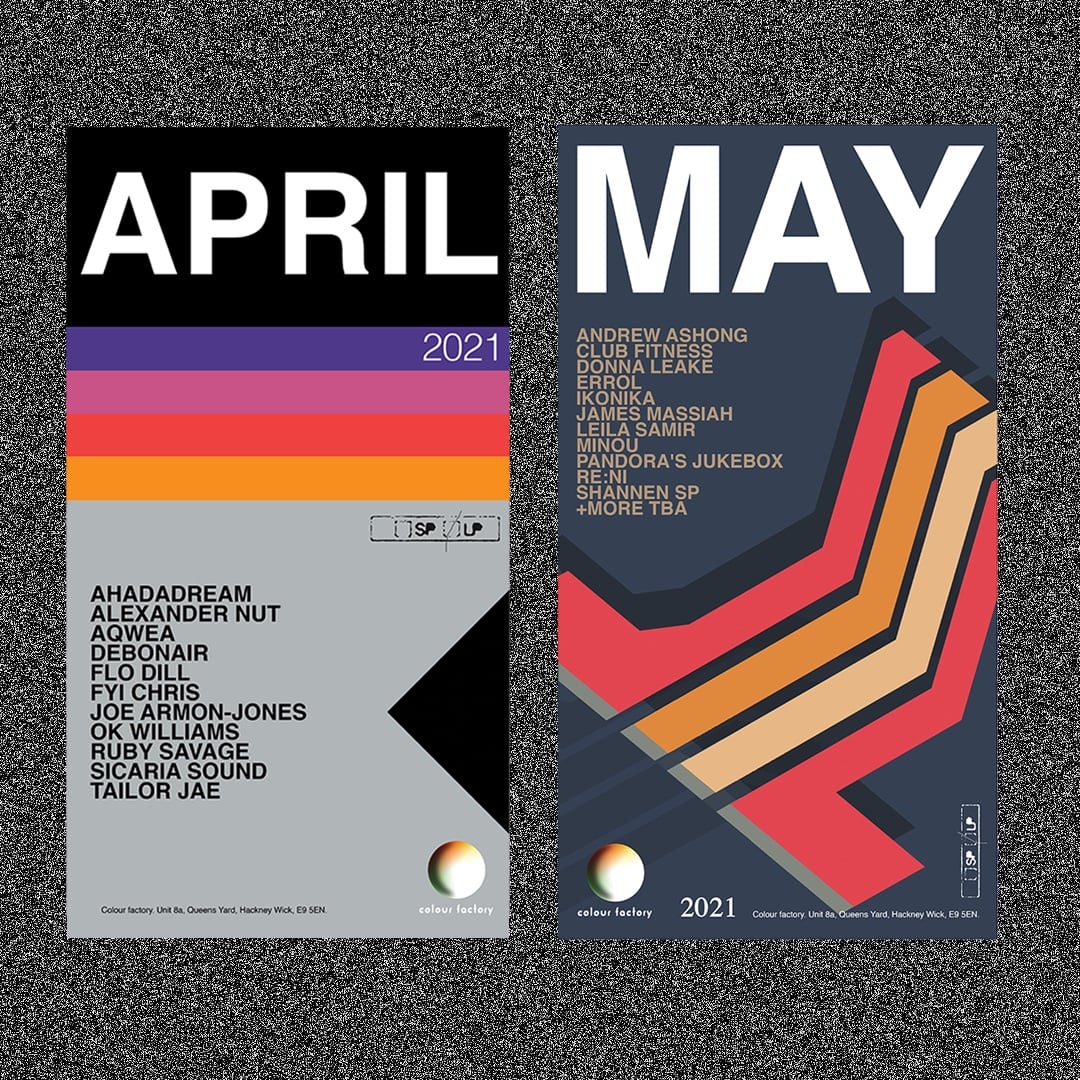 The multi-purpose spot is located in Queen's Yard, Hackney Wick. It's the only Black-owned music venue of its size in East London committed to representing and reflecting the area's diverse community. The in-house lineups always incorporate at least one person of color and are mixed gender.
In accordance with the COVID-19 regulations, the indoor space is prohibited to stay closed until June, 21st. From Monday, April 12th, pubs, bars, and restaurants can serve food and drinks outdoors. 
Guests need to be seated with not more than six people (or two households) per table. The U.K. government's roadmap lists this as stage two of four, making gatherings within the new Colour Garden concept possible.
All necessary information regarding detailed lineups and dates can be found on ColourFactory.com.