As arguably the world's biggest techno event, Awakenings Festival gets scoffed at by its fair share of the genre's purists. While organizers must play the name game to ensure draw, however, they manage to bill plenty of deserving artists. The gathering's 20th anniversary lineup has arrived in full, and it offers plenty for fans hoping to venture off the beaten path.
Tastemakers who test the limits of minimal techno such as Dr. Rubinstein, Speedy J and Surgeon will perform at the two-day event in The Netherlands. Also billed are hard techno mainstays like Rebekah and Dax J. Detroit techno sees representation on the lineup as well, with Kevin Saunderson, Derrick May and Robert Hood among the headliners.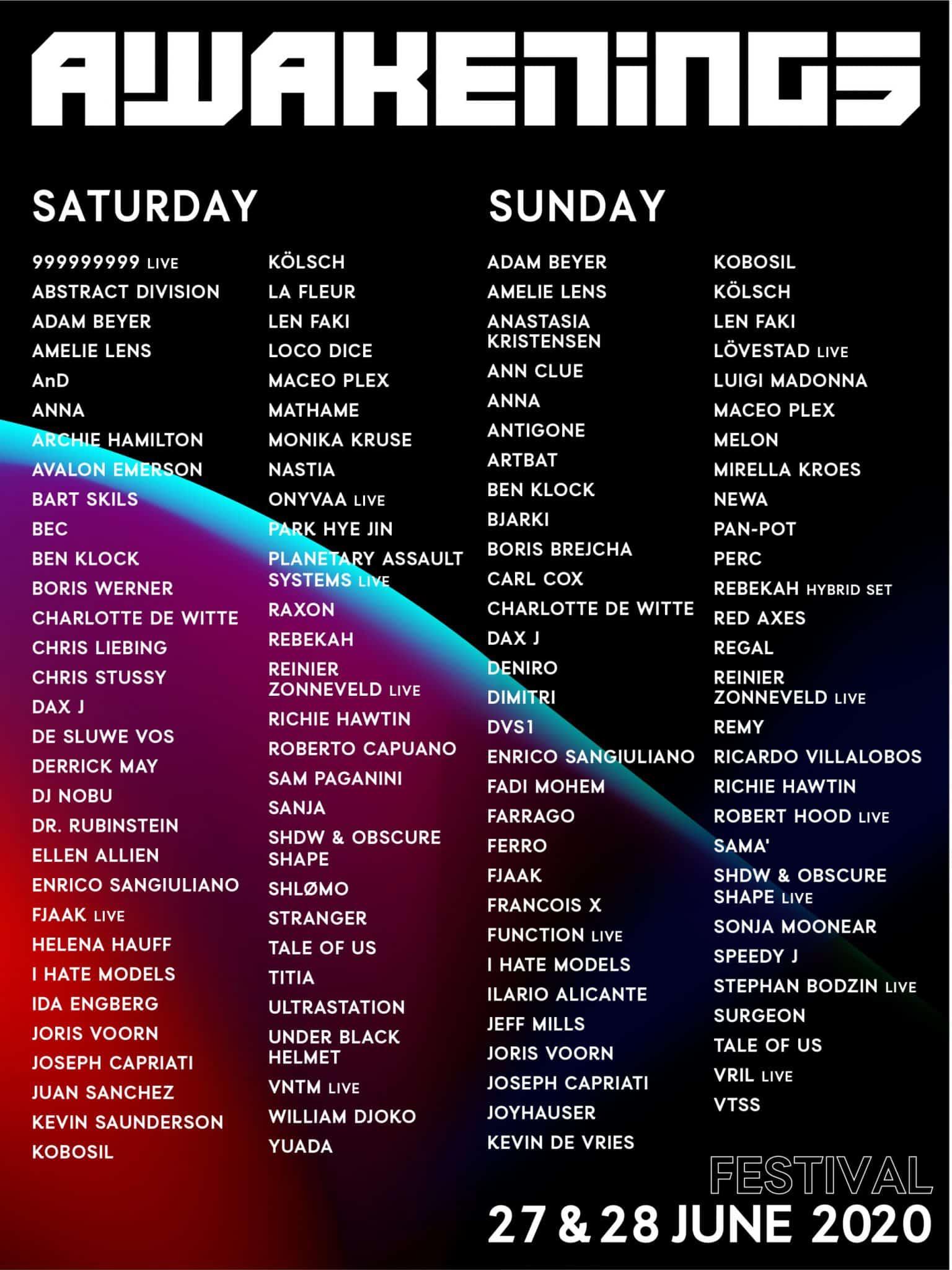 The first edition of Awakenings took place in 1997 in Amsterdam's famous Gashouder venue. Sven Väth, Juan Atkins, Ricardo Villalobos and Stephan Bodzin are but a few of the artists who have performed throughout the event brand's lifetime.
Awakenings will take place in Spaarnwoude in North Holland, the Netherlands from June 27th-28th. Tickets, history and additional information can be found on the event website.