At long last, fans of Rødhåd A.K.A. Mike Bierbach can look forward to a studio-length album from the Berlin techno producer. Anxious will consist of ten tracks and comes out on his own record label, Dystopian, in the fall.
Anxious promises a solitary statement, boasting no official collaborators other than featured vocalist Vril on "Target Line." Although no lead single from the effort has been shared with the public as of this writing, its safe to expect each entry on the tracklist to encapsulate a different iteration of Bierbach's foreboding style of techno.
"Natural Next Step"
Dystopian started out as a club night headlined by Bierbach in 2009 – long before the record label of its namesake came to be. In 2012 the imprint debuted with his 1984 EP, and its early releases received support from the likes of Jeff Mills, Marcel Dettmann, Robert Hood and Ben Klock.
"The experience the album is trying to convey is being thrown into a world that is ready to crush you," reads a press release. "They have you with your back to the wall, and you are ready to give way to despair. Will you be able fight back?"
Anxious by Rødhåd comes out on Dystopian October 20th. Find the album artwork and tracklist below.
1. Unleash
2. Withheld Walk
3. Escape
4. Brief Respite
5. Awash
6. Glimmer Of Light
7. Target Line (feat. Vril)
8. Burst
9. Left Behind
10. Cast A Shadow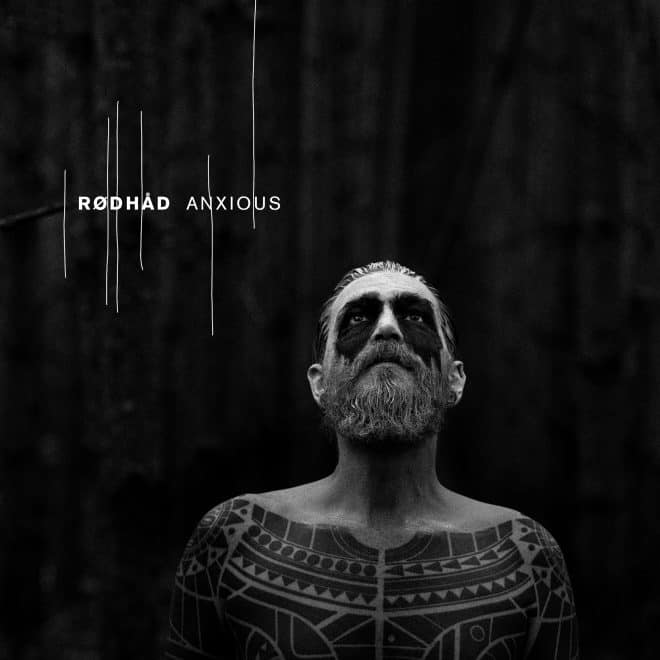 Source: Data Transmission