Just after announcing the 2017 edition of Dreamstate SoCal, Insomniac Events is gearing up to reveal the lineup of their flagship all-trance festival. However, the promoter snuck an easter egg into their marketing materials that's giving trance fans reasonable suspicion that Gaia will be among the artists on the roster.
Earlier today, Dreamstate's organizers uploaded the following video to their Twitter account:
Receiving transmission from Dreamstate. 📡 6 days of artist announcements start Tuesday, July 4th at Noon PT! #DreamstateSoCal pic.twitter.com/9ndiTil8HX

— Dreamstate (@DreamstateUSA) June 28, 2017

What caught the trance community's eye, however, was a grainy image of two cloaked figures that flashed for a few scant moments: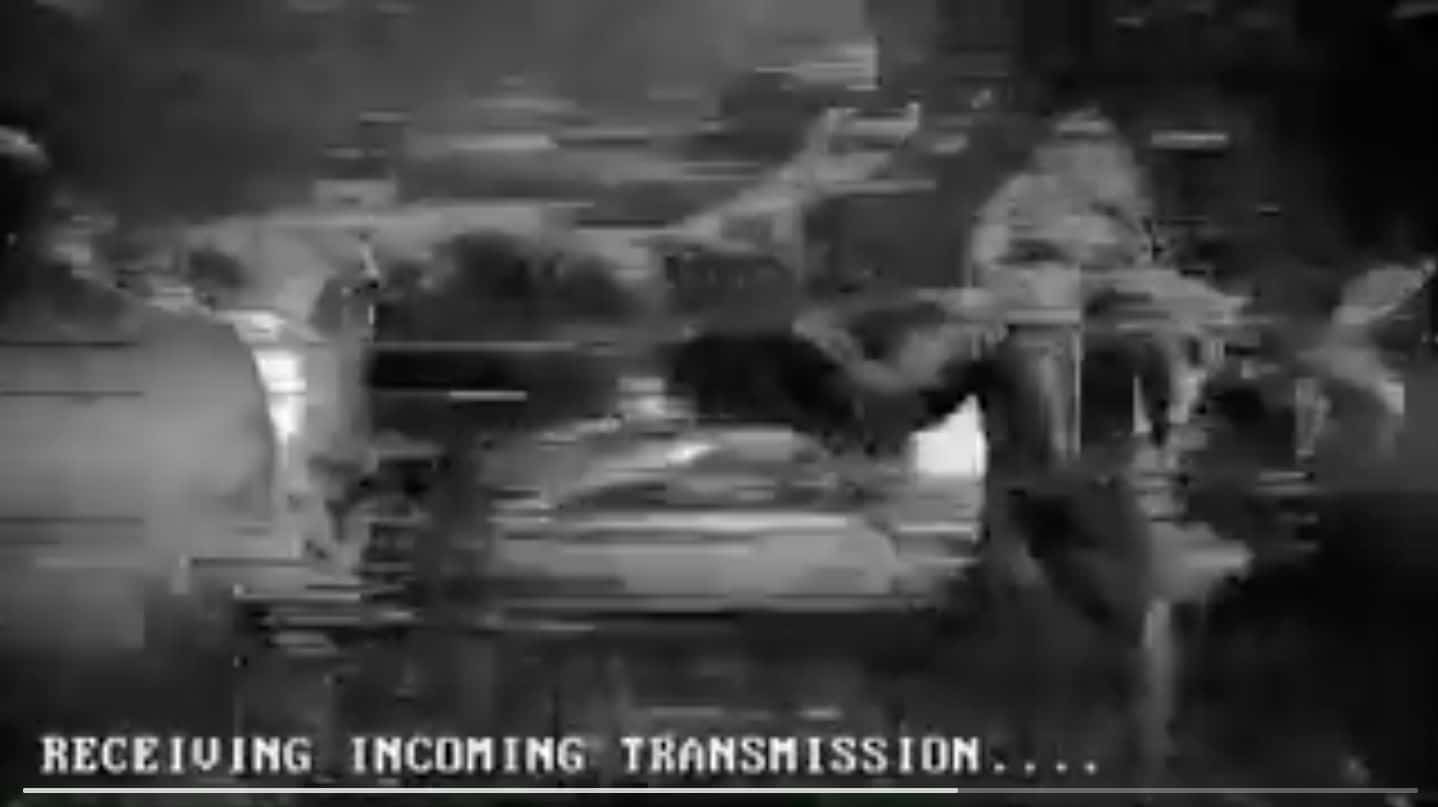 Fans immediately identified the spooky visage as global trance icon Armin van Buuren and his longtime collaborator, Benno de Goeij, who occasionally perform together while donning robes under the pseudonym Gaia. Being that van Buuren has adopted a more mainstream, festival-friendly sound in recent years, the side project has given him an outlet to DJ and produce the classic style of 138 BPM trance for which he garnered worldwide renown.
Dreamstate is among Insomniac's biggest recent success stories. After tickets to the 2015 edition of the SoCal festival sold out within hours of going on sale, the scope of the brand's influence extended to several countries, and most recently a North American tour headlined by Paul van Dyk. Nearly overnight it has become a staple of classic trance diehards – but aside from a performance at a curated stage at the 2016 edition of EDC Las Vegas, Gaia has not officially been billed for a Dreamstate lineup as of yet.
Insomniac Events has announced that it will begin six days of lineup announcements for Dreamstate SoCal 2017 next Tuesday, July 4th.