The COVID-19 pandemic has sent the globe into a more insular lifestyle, leaving a lot of extra time for people to find new lanes of creativity. Many have spent the time exploring the vast world of music production.
Freeware-based platforms made to create full compositions are no stranger to the digital audio workstation (DAW) scene. Still other popular players recently released their flagship software at no cost or 1-to-2 month free trials in hopes of gaining new users on a budget, or attracting creatives looking for an alternative to their usual workflows during the "Great Pause."
Many virtual instrument developers have taken the same path. Here some powerful plugins handpicked by Selector that, at present, are available for free. Some come with a small catch, but are absolutely worth taking for a test drive.
From plugins by award-winning engineers to polyphonic synthesizers, Waves Audio is a household name in the audio production world with software running the music production gamut. MaxxVolume, their one-stop dynamics processing tool ideal for simple mastering or vocal work, is free until August 31st. Create a Waves account in order to get the deal and keep the software for life.
2. Roland TR -808 (Free until August 31st)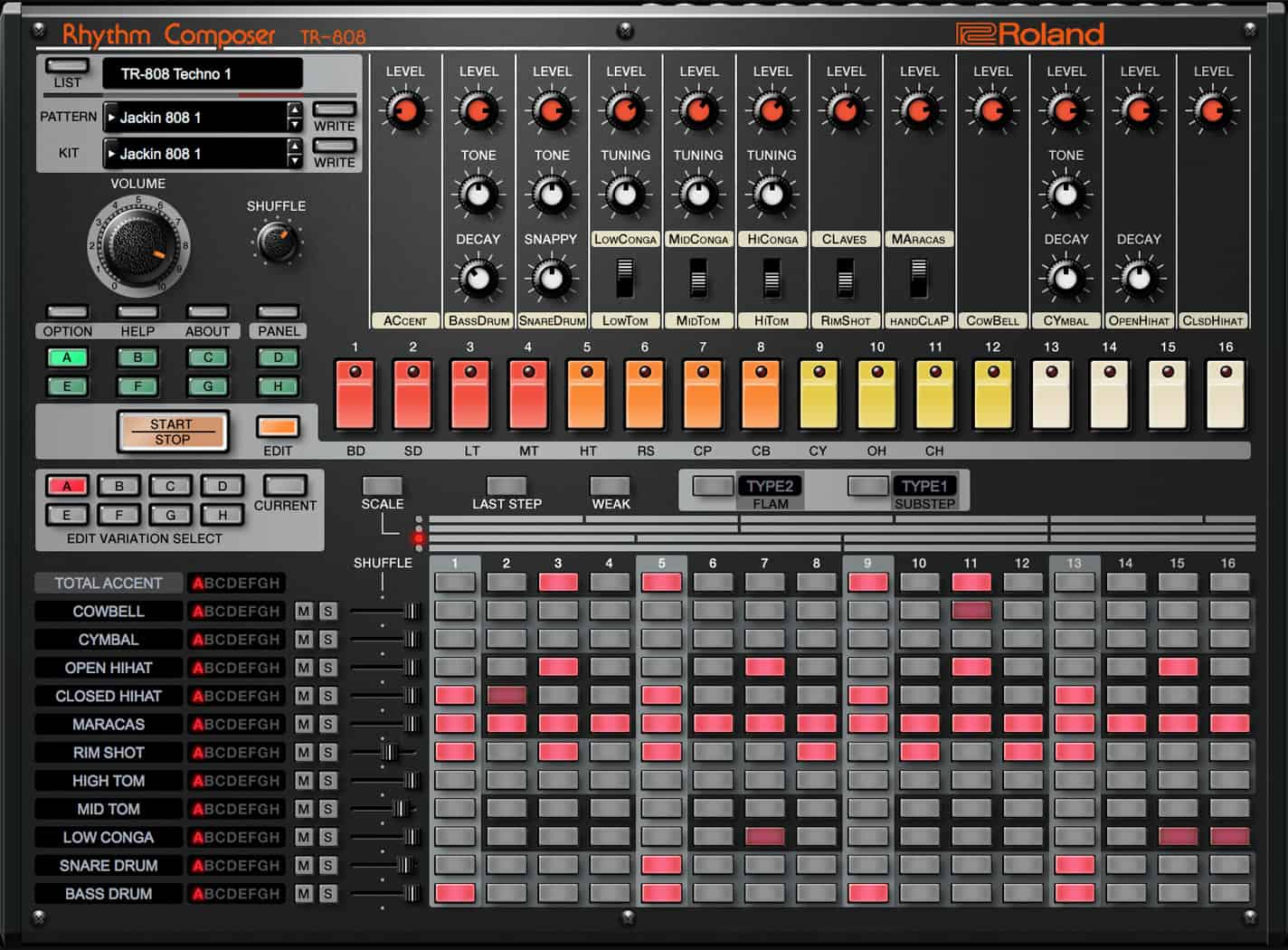 Roland, the trailblazers of the drum and synth world are providing a virtual rendition of their iconic TR-808 drum machine for free until August 31st to celebrate 808 day via registration through the Roland Cloud Manager app. In order to continue using the software after the 31st however, the instrument requires a $20/month subscription to their cloud service (giving you unrestricted access to all official virtual software versions of the Roland family), or that you pay a one-time fee of $149 for the year.
3. discoDSP OB-Xd 2.0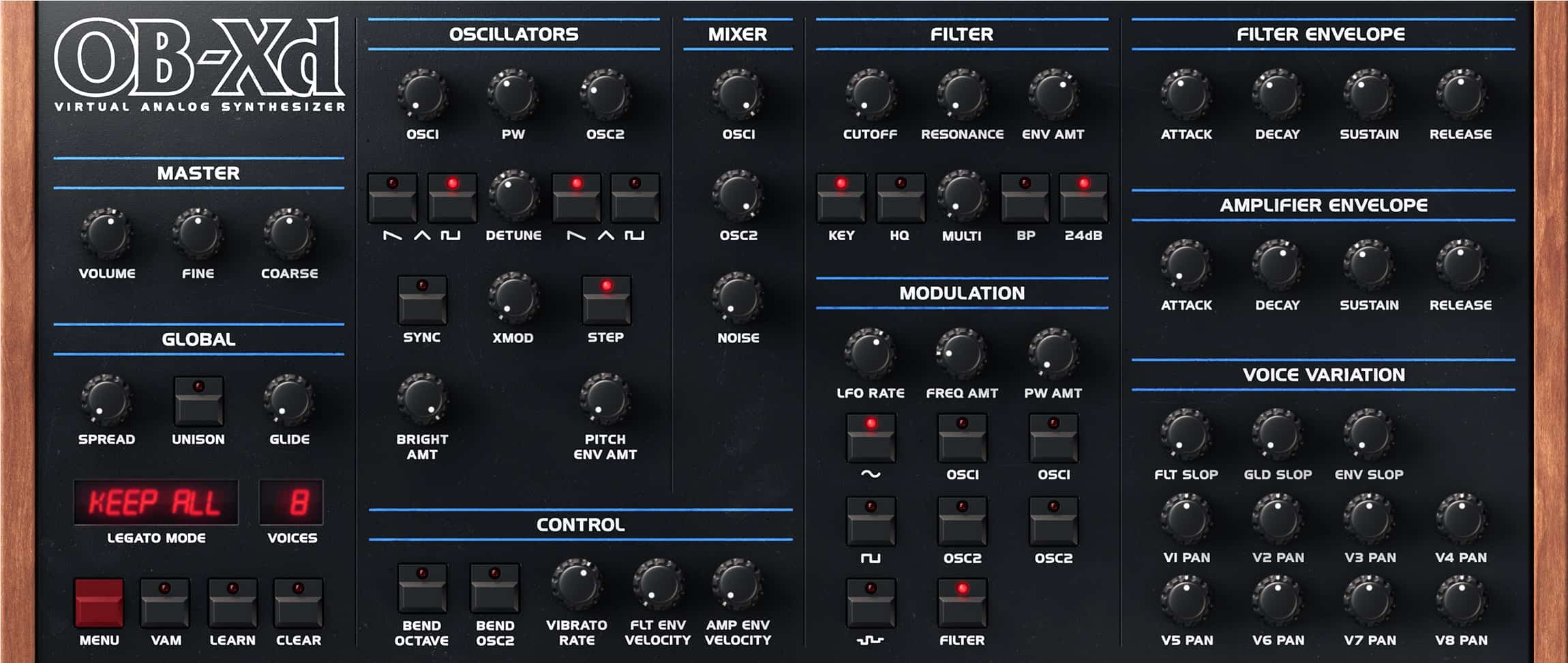 A very popular near-to-original virtual rendition of the classic OB-X synthesizers by Oberheim Electronics, discoDSP's OB-Xd 2.0 is an ideal soft-synth for making punchy arpeggios and airy, '80s-style pads. OB-Xd 2.0 can be downloaded via the discoDSP website either at no cost or at a reduced fee of $29 until September 1st (originally $49) to support the developers in making new versions.
4. SampleScience Pianotone 600
SampleScience's plugin is an instrument based on the Jen Pianotone 600, a rare analogue keyboard from the 1970s. Pianotone 600 comes with two modes – Original and Amplitude Velocity — three voice modes, a high and low-pass filter. A note to Mac OSX Catalina users: this VST is not available for the operating system.