Universal Audio has launched UAD Spark, a new online plugin subscription service making their hardware-only effects available to wider audiences.
The monthly service includes "evolving" collections of UAD products and effects for vocals, drums and more. Legacy brand plugins from Neve, Moog, API, Lexicon and Teletronix are also available in the service.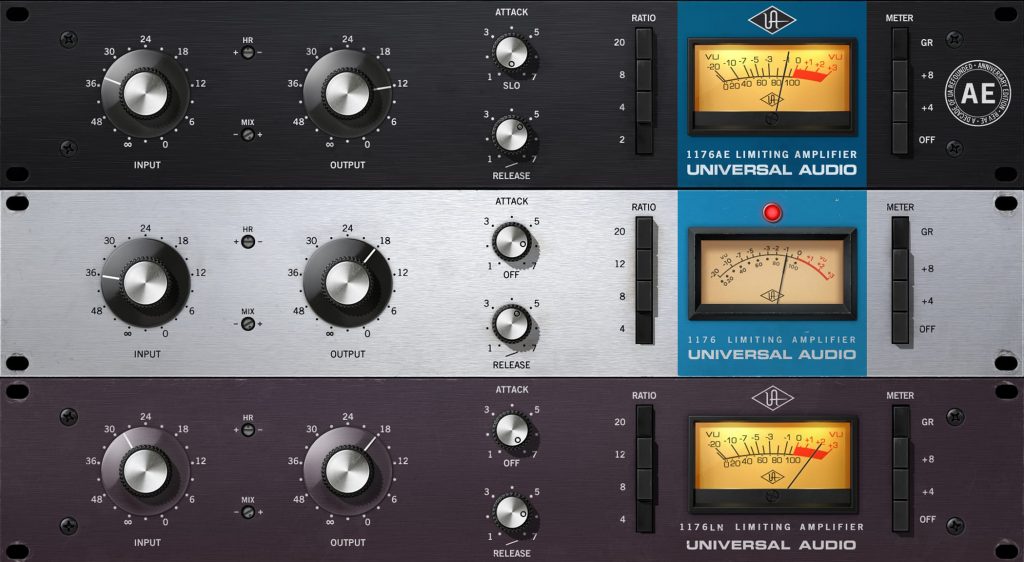 Other effect, channel strip and EQ plugins include:
API Vision Channel Strip
UA 1176 Classic Limiter Collection
Teletronix LA-2A Leveler Collection
API Vision Channel Strip
Lexicon 224 Digital Reverb
Studer A800 Tape Recorder
API 2500 Bus Compressor
Galaxy Tape Echo
Pure Plate Reverb
An additional package of modern instruments is included in the service: the Moog Minimoog D and the brand new Opal Morphing Synthesizer.
The Opal Morphing Synthesizer "blurs the lines between analogue and wavetable synthesis," giving users ability scan through waveforms and a wide array of wavetables. The synthesizer's smart browser corresponds to keywords that fit moods and tones — typing in "light," "smooth," and the like gives users a wide selection.
At the time of writing, UAD Spark is available for Mac users for $19.99 monthly, with a Windows edition arriving later this year. A 14-day trial is available for download; Volt audio interface users get a one-month trial of Spark for free. Learn more about UAD Spark on the Universal Audio website.