Summer is drawing to a close, and the growing call from health officials to "hunker down" into the colder months means more time to tap into more musical lanes of creativity. Selector is here to help. Read on for a roundup of 100% free synthesizers and sample packs to help spark some studio magic in the coming months ahead.
1. Reverb Drum Machines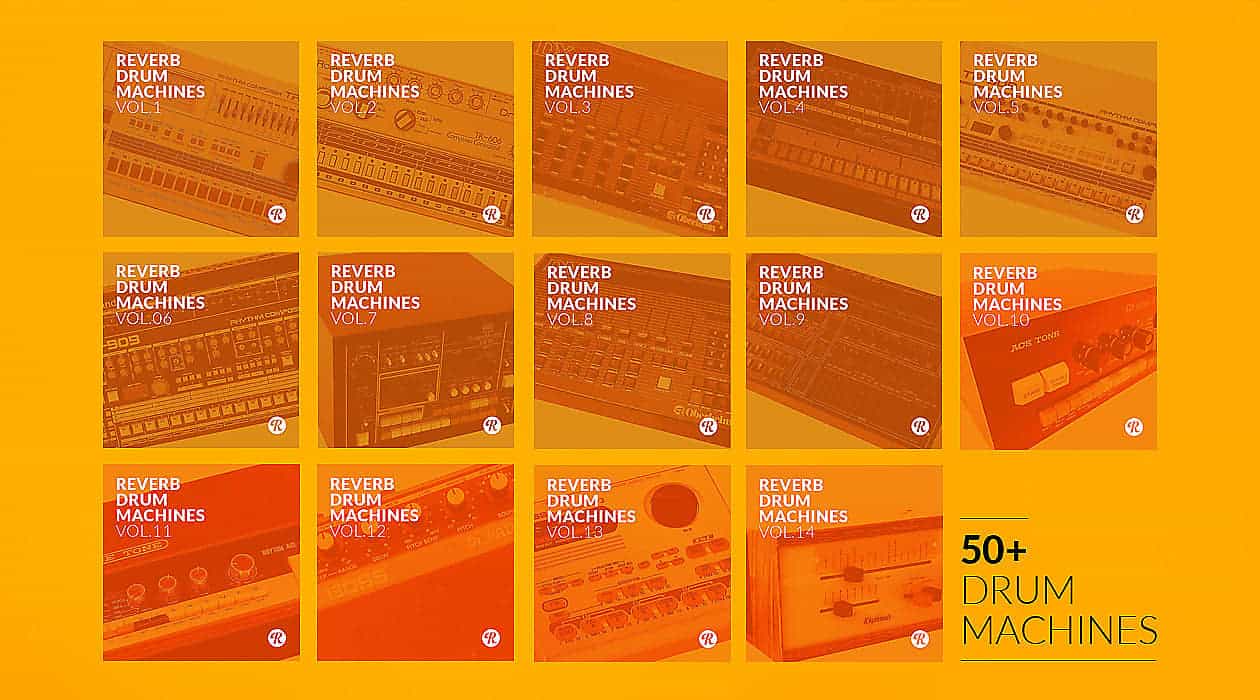 Aside from being a powerhouse in the musical instrument resale market, Reverb.com is known for their vast collection of exclusive free software and plugins by famous producers and engineers from across the music industry. This 1.4GB pack contains drum machine kits from across the ages, from the '80s feel of the Oberheim DX to rare boxes like the Kay R-12 Rhytmer. A simple registration to the Reverb.com site gains free, unlimited access to this expansive kit.
2. Newfangled Audio Pendulate

Dan Gillespie's Newfangled Audio released Pendulate, a new monosynth plugin that uses a "double-pendulum-oscillator" to create sounds that stand out from traditional monophonic synthesizers. With Don Buchla-inspired filters, over 200 assginable modulations and 136 built-in presets, Pendulate is a simple-looking but very complex device. Head over to the Eventide Audio page to download the synthesizer (no iLok registration required).
3. Underground Sounds
Free To Use Sounds creator Marcel Gnauk gives away a very different style of sample pack: reverberations of seismic waves recorded across Iceland using a geophone. All sounds in the pack are royalty-free – a valiant effort from Gnauk to provide low-end, natural sound to music projects, sound design and other applications.
Download the pack via 99sounds by simply providing an email address.
4. Studio Sampled Sounds: Hitsville, USA in Detroit, MI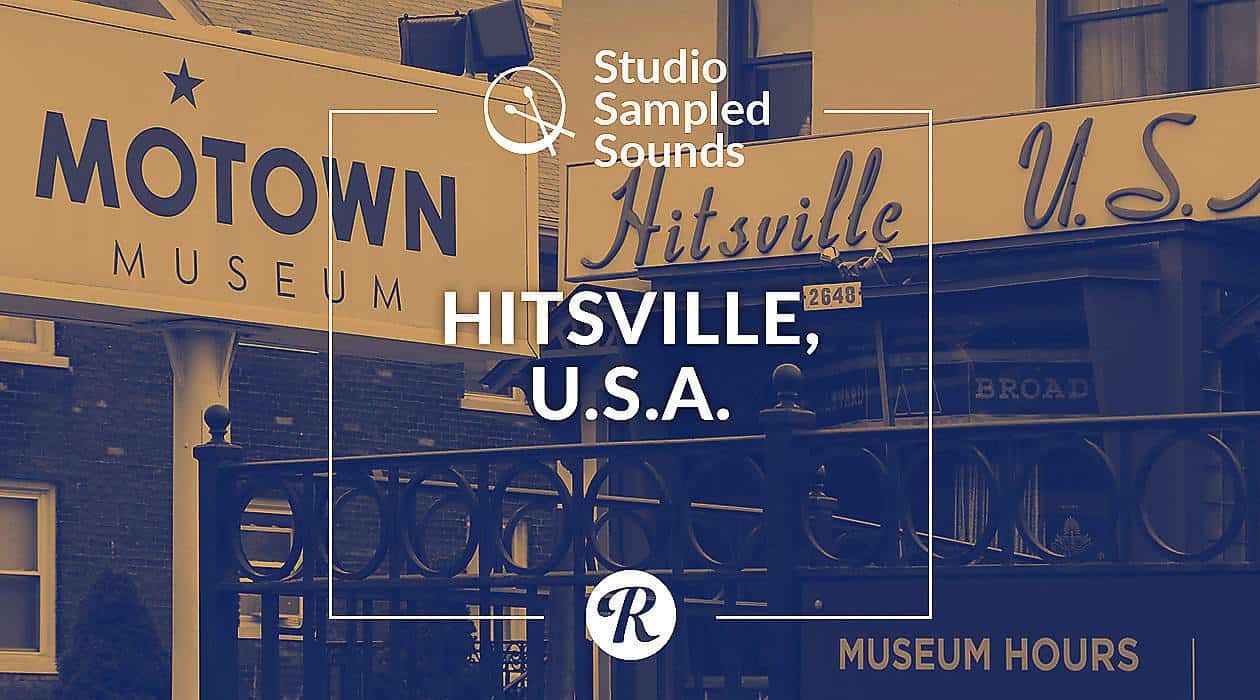 The Studio Sampled Sounds drum library provides royalty-free drum loops and percussion inspired by the Hitsville, U.S.A. session players of Detroit's Motown Records. The pack also comes with 300 vintage drum samples to create custom grooves. Like the Reverb Drum Machines samples above, a user account registration at Reverb.com is only needed to get the pack.
5. Klevgrand FreeAMP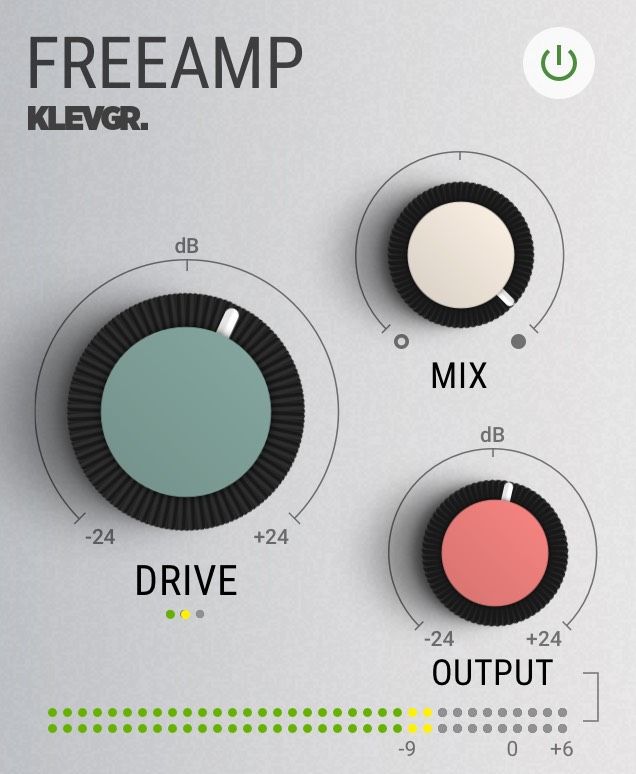 FreeAMP from Stockholm developer Klevgrand is a novel device using parameters from the REAMP modeling plugin. One knob controls both tube and saturation and is useful for beefing up a mix or individual instruments. A Klevgrand account is required to obtain the effects processor.