June 29th, 2020 marks the four-year anniversary of The Worst Techno Memes Ever Group Page (TWTMEGP). Superstar DJs like Richie Hawtin, Adam Beyer and Charlotte DeWitte are repeat victims of the Facebook group's ongoing comedic onslaught, and its feed is rife with illicit drug references. Love it or hate it, though, TWTMEGP has grown to be a sounding board for authentic voices in the techno undercurrent.
The group's 150,000 members hold an unforgiving magnifying glass to PR misfires by electronic music brands and artists. Having helped popularize terms like "business techno" and "techno dust," the online community provides an outlet for commentary that often highlights the disconnect between techno's music-forward ideals and its biggest influencers' carefully manicured marketing campaigns. Artists like Dave Clarke and Seth Troxler are known to get their hands dirty in the comments – not to mention countless other notables said to be lurking via alternate accounts.
A brand like TWTMEGP could only have amassed such a devout following among diehards organically. In fact, it practically happened by accident. At the time its founders hatched the idea for the group, they had designs on little more than poking fun at how seriously the scene takes itself.
Early TWTMEGP
Before the group came the memes. The idea arose from snickering among U.K. artists Leigh Dickson and Allen Aubrey, both of whom got involved with electronic music in the '90s. When one came across contrived image macro praising techno, they would send it to the other for a laugh.
"I kept seeing these memes popping up on my feed, like 'techno to save the world,' 'no techno no life,' etc., but people were actually being serious and I found it amusing," Aubrey told Selector. "Leigh and I started bouncing them back and forth to each other via Messenger, then Leigh had the idea to make the group."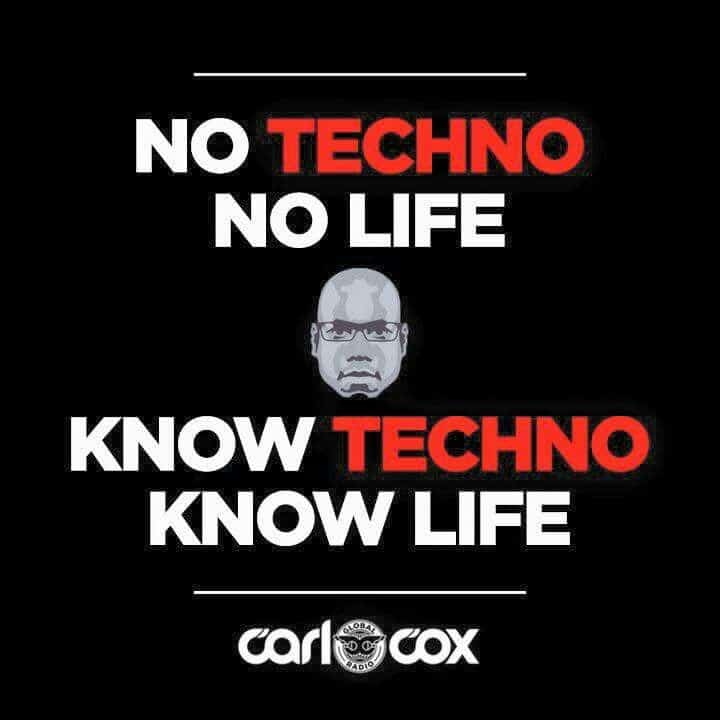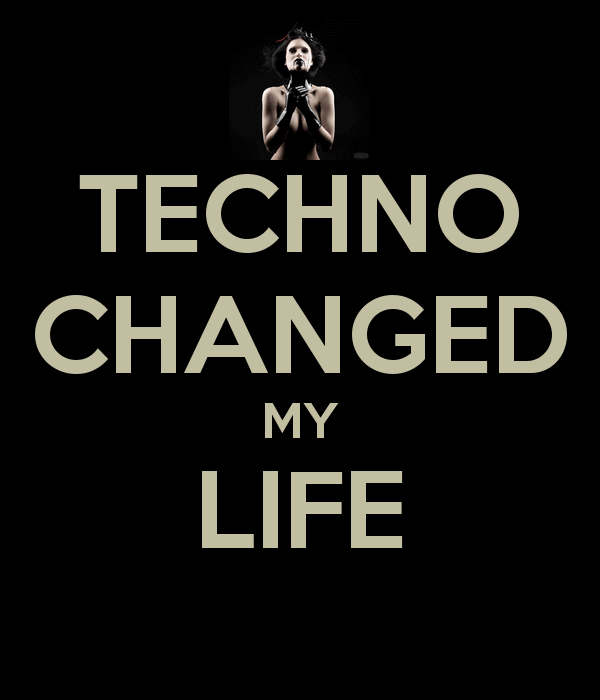 "After given the go ahead to create it, I obviously had to think of a name… I already had a few beers by then and tried to string the most longwinded name I could think of, whilst being to the point," Dickson said. "We didn't know what it would turn out to be, so I decided to call it 'group page' to cover both bases, I suppose."
The Worst Techno Memes Ever Group Page officially went live on June 27th, 2016, but it wasn't until the 29th that Dickson and Aubrey began promoting it and adding friends. For the first six months it sat at roughly 100 members. After they switched it from "secret" to "private," however, the group began to garner quite a bit more attention.
In the two years that followed, TWTMEGP amassed thousands of members. Then came a pivotal media spotlight. "The biggest turning point I believe is when it got recognized by Telekom Electronic Beats," Dickson said. "That put it the group on the map, and people were literally breaking the doors down to join."
Enter Mitch Davis
Shortly thereafter, a writer and humorist Aubrey now calls "the face of the group" became a regular contributor. Mitch Davis had originally gotten involved with dance music during the acid house era, but he says that the rise of social media gave him ample opportunities to make fun of the scene.
"This strange phenomenon started with social media, like watching my favorite DJs arguing with each other about where dance music started in the U.K., whether it was in Manchester, London and all that, with all these 55-year-old blokes arguing like teenagers about who played such and such first…" Davis recently told Iconic Underground Magazine. "I was always a natural piss taker and this just took off with music. My dad's a piss-taker, and my brother, obviously just something in the genes."
Davis found the brand of comedy he honed writing for Ransom Note Magazine and his own Numb Magazine easily adaptable to memes. He has been responsible for much of the group's most engaging content, building onto his own platform as an online personality in the process. Ironically, his cult of personality among TWTMEGP members resembles that of the globetrotting DJs he often mocks.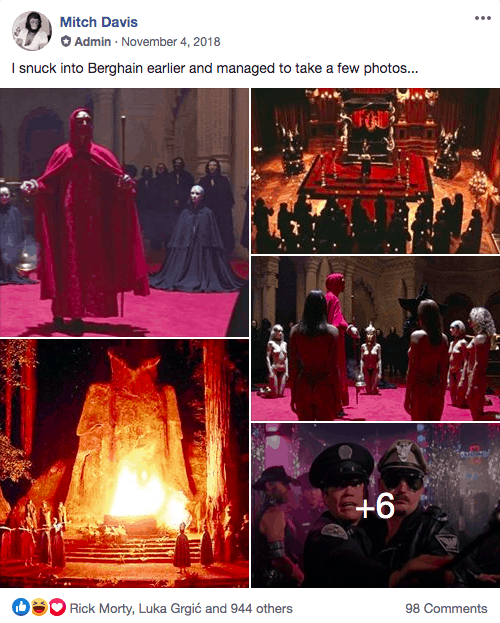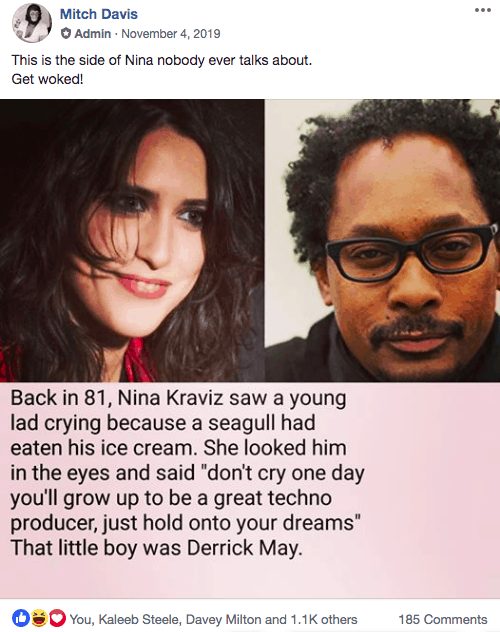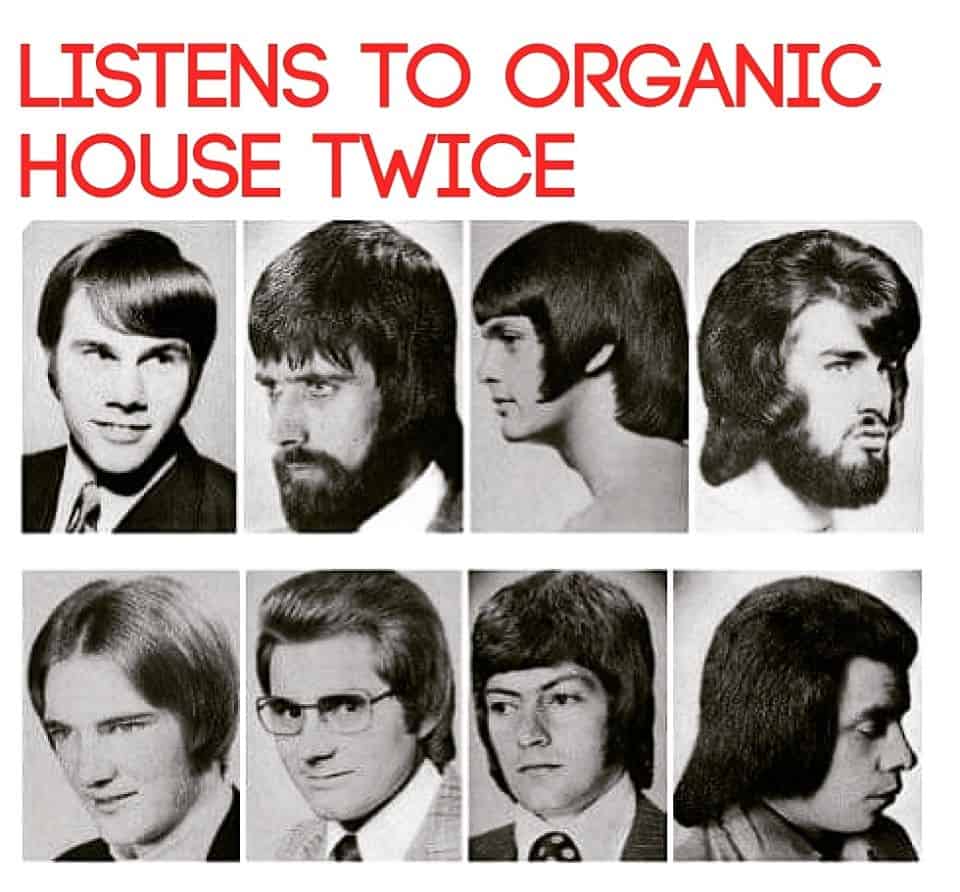 More Members More Problems
Running such a rapidly growing Facebook group comes with its own special headaches, it turns out. "I never expected the hours upon hours of work we both had to put in to ensure the page maintained quality content, free of extremely offensive posts and discussion, and making sure that at least 90% of new members are vetted and removing bots," said Dickson. "It wasn't unusual to wake up to 400-500 new members wanting to join."
Sifting through 200 post submissions each day (the admins' high approval standards have themselves become a meme) and preventing banter from turning racist, sexist or overly personal quickly became more than two people could handle. Even after Dickson and Aubrey brought on additional admins, the workload began to outweigh the value it brought them.
As the group neared 100,000 members in the summer of 2019, the two founders announced that TWTMEGP was up for sale. "There's a lot of potential for it, if there's somebody who has the resources to make it a commercial product, and if the price is right," they told Telekom Electronic Beats that September.
When the offers fell short, Dickson thought to solicit donations from members and advertise subscriptions to an uncensored offshoot group called TWTMEGP Dark Room. "Unfortunately this didn't go down well amongst members who couldn't appreciate the amount of work that went on behind the scenes," he said. Promotional posts for the group would be mired in "what are we selling or promoting here" comments (in reference to Richie Hawtin's 2019 outburst over a selfie shared by Amelie Lens).
The misfires ended up straining Dickson's relationship with the other admins. "I already had many things going on other than TWTMEGP," he said. "Allen felt I wasn't pulling my weight and all my ideas to monetize the page were bad choices, so it was felt I should go, which I thought was extreme considering that I actually created the page to begin with." Dickson said he woke up one day in November of 2019 to find he was removed from his role as admin.
Weaponized Laughter
As the COVID-19 pandemic unfolded in spring of 2020, discussion in TWTMEGP began to reflect techno fans' shift in perspective towards famous DJs. Memeing them was no longer enough – the group made overnight viral sensations of artists and brands whom they felt responded to the crisis in a tone-deaf manner.
Among their targets was Resident Advisor's "Save Our Scene" campaign. The March initiative set out to gather donations from fans for artists and institutions displaced by coronavirus restrictions, but it drew harsh criticism for seemingly failing to recognize how the average fan was impacted financially. In a similar controversy, DJs like Carl Cox, Nicole Moudaber and Dubfire were dragged by group members for launching a fundraiser to support their out-of-work tour managers.
For all of TWTMEGP's promise as a barometer of scene politics, it's still mostly just memes to the founders. "I think a little lighthearted poke at the seriousness of the game was needed," said Aubrey of the group.
Despite their differences, he and Dickson (who recently rejoined as a regular member) still agree on which running gag they find funniest: Solomun. The Bosnian-German deep house DJ is the subject of innumerable image macros, video posts, and even a short piece of erotic fan fiction. "To this day, I'm surprised he's stayed quiet," Dickson said. "I'd like to think he sees the humor in it. I'd love to know what his favorite ones of him are; there are literally hundreds to choose from."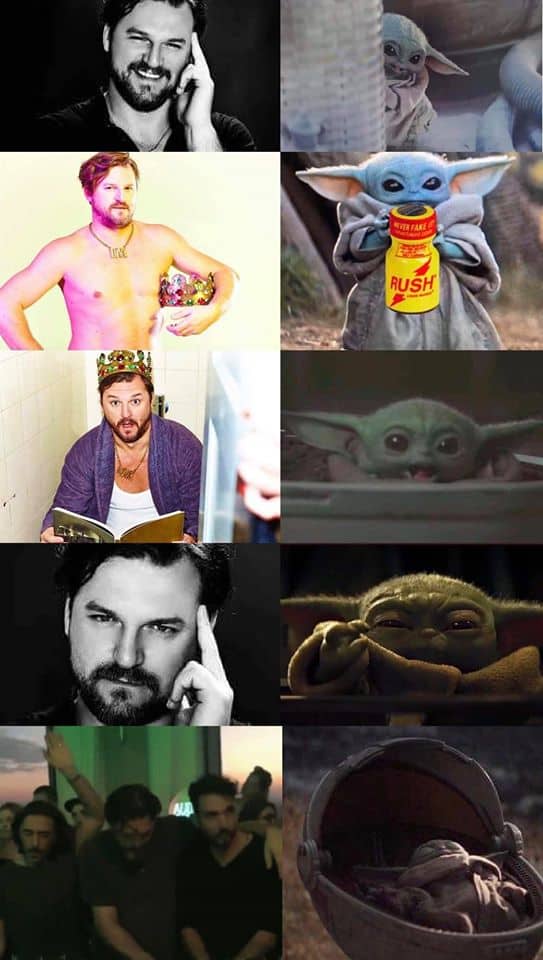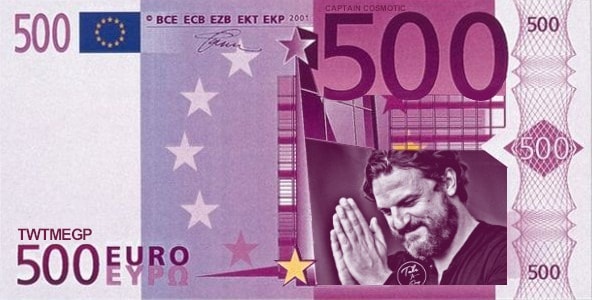 The remaining admins still hope to expand on the brand – eventually in the form of club nights or other events. Davis relayed that "it's definitely gonna happen" in conversation with Iconic Underground. Aubrey told us that "we need to get corona out of the way," but confirmed that gatherings of some sort are a long-term goal for the brand. One thing is certain: TWTMEGP has thus far succeeded in building a community as strange and genuine as techno is traditionally meant to be.
Request to join The Worst Techno Memes Ever Group Page here.